DUBBING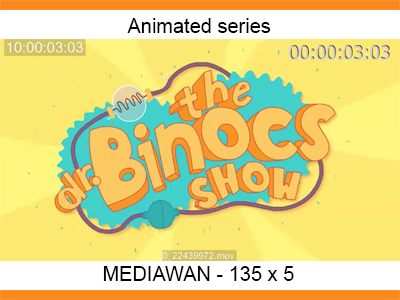 ANIMATED SERIES & MOVIES, DOCUMENTARIES, FEATURE AND DIGITAL LEARNING LOCALIZATION   With nearly 20 years of experience and supported by a professional ecosystem of audio professionals, native voice talents, and high-level translators, we provide first-class quality services to translate and localize content in more than 30 languages, enabling our clients to broaden the outreach of their documentaries, video games and animation movies, among others.   In doing so, we also allow our clients to reach out to all type of audiences that are uncomfortable with traditional subtitles: those who don't like reading texts while enjoying the content, or even young and curious children that haven't learned to read yet and are usually limited with existing contents. 
Trust us. We will not only support you with your dubbing needs, but we will also help you increase your existing catalogue's Return On Investment.
PODCASTS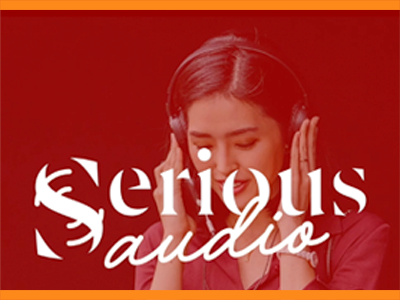 PODCAST PRODUCTIONS FOR PLATEFORMS, STUDIOS, BRANDS, MAGAZINES   MAS Productions' foundations lay on the experience of a radio broadcasting pioneer and professionals from the movie production and distribution industry. What does it mean? Well, it means that we love what we do, and we do what we love.   Our very first Podcast was produced at the very early days of our business in 2005. Since then, we have professionalized our approach and gathered around our Podcasts project talented individuals to write concepts, turn complicated dialogs into compelling stories, and develop music branding to animate audio content.   Our vision for our Podcasts production is one that would allow making inspiring knowledge available to as many people as possible. As such, we have created different Podcast series dedicated to spreading the work of thought-provoking leaders in their fields. From women in science, historic stories, business development, or psychology applied to the working environment, our Podcasts offer a compelling solution to learning on the go.
MUSIC PUBLISHING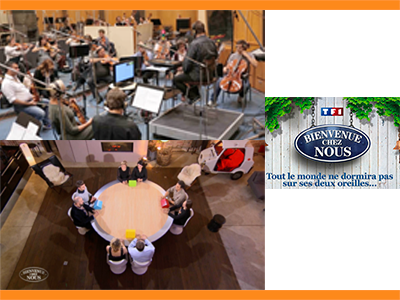 MUSIC PUBLISHING Leveraging from our experience in the music production field, we can advise you to replace existing music with new one, either from our catalogue or with a unique production. Our music solutions will always ensure to convey the intent, moods, and expectations from your original series to keep the spirit of the initial production. As a registered music publisher, we have the know-how to rewrite music, produce it, record it, and finally insert it in the series. In doing so, we create additional value from broadcasting, which is beneficial for all stakeholders involved. FOR AN INCREASE IN REVENUES As you experience selling your series abroad, you might be faced with the heavy financial constraint of clearing music rights. When not well considered, these might represent an important burden in the distribution economics and stop the project altogether.
COPRODUCTIONS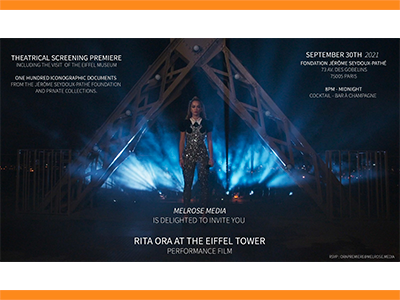 COPRODUCTIONS: ARTISTIC & BUSINESS Live events, video games, documentaries, cartoons.   We have recently entered strategic partnerships with companies that we really love in dynamic industries to develop coproduction projects. We are convinced that these types of productions allow us to showcase our creative thinking and sound experience in audio production and represent a very positive way to grow our business.   As a coproduction partner - financial or audio production and postproduction, we search for high-quality events. As an example, we are lucky to have met Melrose Media, a great company based in the USA. In 2021, we invested in two of their projects: the Black Eyed Peas concert at Bayfront Park during the summer, and the Rita Ora Concert in Paris at la Tour Eiffel.   In 2022, we are looking for 10 great video game projects to invest in, as well as cartoons projects with quality worth of a MIFA presentation.
ABOUT US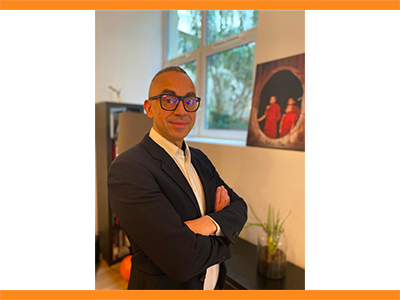 "We give your film a voice"   We are a Paris-based company, specialized in localization services.   MAS Productions entered the Audio Recording Business in 2005 as a family business built by a bunch - father and sons - of Audio enthusiasts. Although the Company's story might have begun in the 70's when two brothers recorded from their apartment audio program assets for their father's radio shows. They were aired on one of the main Parisian radio stations (Europe 1).   Thanks to our proven experience, we successfully deploy our know-how in managing high profile projects. We are passionate about content conception and production, voice recording and artistic management for the dubbing and the music industry. In doing so, we are able to translate emotions, those that are conveyed by your productions.   With our range of Audio solutions, we address as many business segments as FAST TV channels, VOD, Digital Learning, corporate communications and podcast production.   >> Since 2005, thousands of hours recorded of Voice Over, Lipsynch dubbing in many languages with highly skilled talents. music production. Our customers: France Télévisions, Mediawan, TF1, ALL3 Media, Journeyman Pictures, Deloitte, LVMH and many others.   >> Since 2005, Audio and Video content production advisors for the Digital Learning and Corporate industries. We support clients that seek to internalize their digital learning content development, by providing voice training and recording know-how to allow them to record their knowledge in both audio and video formats.   >> Since 2018, podcast production on demand for customers and original creations. Dozens of hours of original content produced for the MAS podcast brand : Serious Audio https://serious.audio/   >> Music branding for Dentsu Isobar group's clients, and the Monte Carlo Doualiya radio station (from the France Media Monde agglomerate which includes RFI and France 24).